Connoisseur Dry Cleaners
are proud to offer a specialist service for Men's and Women's Shoe Cleaning, Boot Cleaning, Designer Trainer Cleaning and Wedding Shoe Cleaning.
Whether they are plain, leather, suede, satin or covered all over in sequins and beads your shoes can be cleaned to the highest standard in house by an experienced member of our team.
As part of the Shoe Cleaning process we can also have the footwear professionally de-odourised.
Finally we beautifully tissue wrap and package your footwear ready for your collection or delivery where applicable.
With over 65 years experience we have successfully combined the traditional hand crafted and proven methods with new and ever-changing techniques in order to maintain the highest levels of service and results.
This service is available in store, door to door, or nationwide using our online postal service.
Simply click the book now button below to start the process.
Prices from £35.00.
We successfully clean such brands as Balenciaga, Lanvin, Louboutin, Versace, Gucci, Zegna, Giuseppe, Valentino, Prada, Saint Laurent, Givency, Tods, Bottega Veneta, Zilli, Brunello Cucinelli, Phillipp Plein, Stefano Ricci, Dolce & Gabbana, Phillip Plein, Buscemi, Longchamp, Channel, Mulberry, Alexander Mcqueen, Dior, Jimmy Choo, Miu Miu and many others on a regular basis.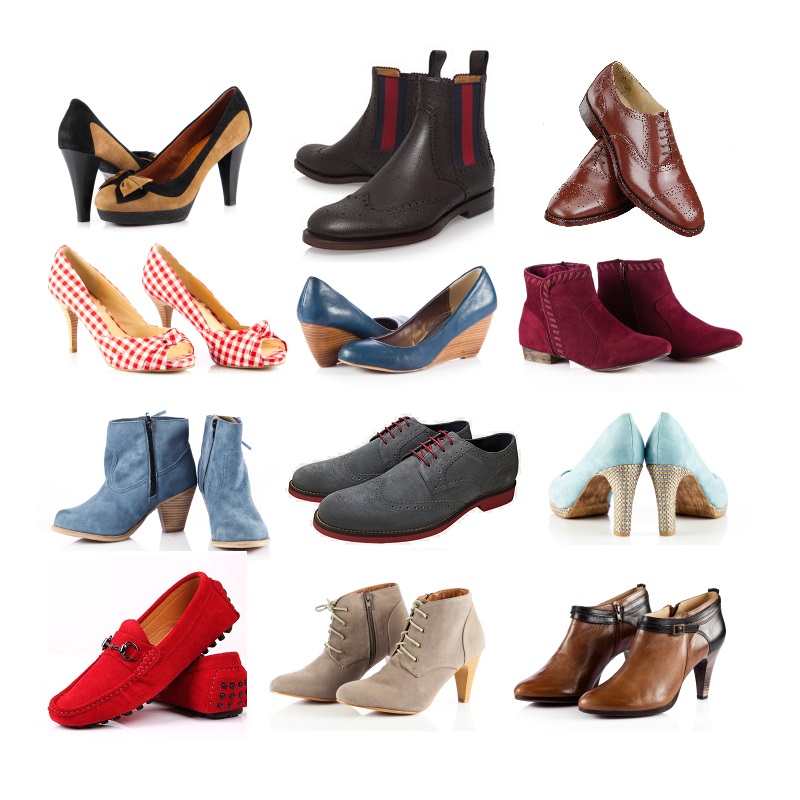 First class service. Completely gobsmacked at how they sorted out an expensive pair of suede chukka boots, that managed to get significantly stained on first wear. Even though the stain wouldn't budge they amazingly adjusted the colour of the pair completely so you'd never notice, Persistent and professional, I would recommend them to anyone.
My shoes (Karen Millen Champagne coloured stilettos) came back to me in an immaculate state. The entire process was professional, swift, all I could ask for. I felt a little nervous sending off such expensive shoes to a company I'd never used before, but I'm delighted with the service I've had. Thank you Connoisseur Dry Cleaners.
I would highly recommend the shoe cleaning service here (specifically for damaged suede leather), since Trevor (who specialises in cleaning shoes) did an incredible job on my brogues. They are also lovely, efficient and friendly here. Read my story below:
A few months ago I bought a brand new, expensive pair of Russell and Bromley leather brogues with a suede strip across them. About a week after the purchase, I was out with friends, when someone dropped a pizza on my foot. The suede was soaked through in oil, grease, cheese and grime and the shoe looked utterly ruined.
I frantically made my way into lots of shops, shoe repairers and dry cleaners, however all of them told me nothing could be done. I had a go with some suede foam cleaner myself at home, however this only made the situation worse.
My father Jonathan was browsing the web and stumbled across Connoisseur Dry Cleaners, who specialise in repairing damaged suede shoes. He brought the shoes in and a man called Trevor had a look and accepted the challenge, insisting without a doubt that these could be fixed.
After much work on the shoe, I returned to find it as good as new. Trevor had done an amazing job and I can't thank him enough for saving my shoes and cleaning the suede to perfection. He even dyed the suede to match the other shoe since it had been discoloured by the grease.
I would highly recommend this dry cleaners, specifically for shoe repairs – Trevor did an incredible job on my shoe and I can't thank him enough!